Marisa
3 interesting facts about me... 1) I used to be a flight attendant for a small NW air-link. The training was intense, so if for some reason a pen is lodged in your leg, I'm your girl to stabilize it. 2) I was born and raised in California, so I've lived through an earthquake. I think it has forever made me sensitive to any ground movements. 3) I geek out for Doctor Who!
Brenda
3 interesting facts about me...1)Ever since I was a baby till I was about 15, my parents took me camping every summer. We camped all across the US and it has really influenced my desire to travel. 2) While I have been a barista for 15+years, my first love was flowers and I went to school for floral design. But I really love coffee! 3) I'm crazy about board games. I like them all, and have been known to get a bit competitive with them.
Grace
3 interesting things about me 1) My favorite coffee drink is an iced Miel with an extra shot of espresso. 2) I love to travel to different countries and once lived with a pet monkey named Joker. 3) I own a pit/collie dog named Jake and we are the best of friends.
Amie
3 Interesting facts about me 1) Books are my favorite thing in the whole universe! 2) I am one of four siblings, and we all have four letters in our names. 3) In high school, I played badminton and was also on the speech team.
Making room for new people.
.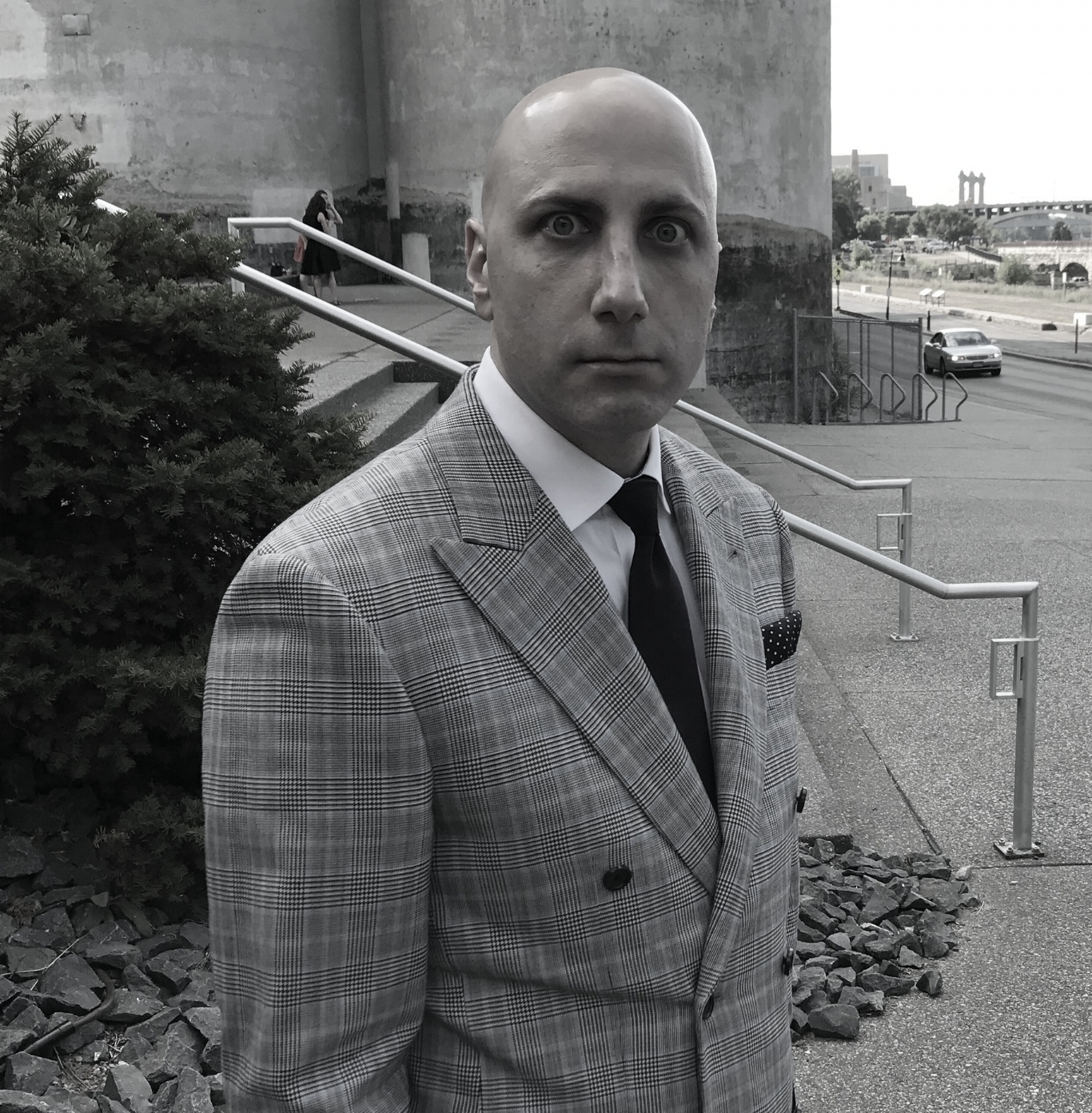 Bill
He's sometimes just hanging around. Or sweeping, dusting and taking out the trash.
Cassie
3 interesting things about me 1) I love animals more than anything….. 2)… but disney is a close second. 3) My boyfriend and I have 2 black cats named Cocoa and Nutmeg and they have their own Instagram page. @adashofCocoaandNutmeg